Salem Manor Nursing Home provides 24/7 daily living assistance and nursing care to individuals who can no longer live safely and independently at home. People with complex care requirements and cognitive decline are welcomed at our Home, where we strive to meet physical, spiritual, emotional and social needs of those entrusted to us in a loving home environment.

We are a 102-bed long term care home providing a comfortable, home-like environment in a warm and welcoming Leduc community. Our residents and families enjoy the convenience of the single-floor layout with no stairs or elevators.
We offer the following accommodation options:
Semi-Private Room offers a standard accommodation option, where two residents share a spacious room and a bathroom. We work hard to bring together people of the same gender, interests and who have lots in common. This is a more affordable option and is perfect for residents who enjoy company and enjoy having a roommate.
Private Room is perfect for residents who enjoy their own space. Though slightly more expensive than a Semi-Private, it features a private bathroom and is yours to personalize.
We offer a comfortable environment that supports and respects the needs of each resident.
Rooms are comfortably furnished with a bed, night table, wardrobe and mirror
There is ample space for personal decorations to personalize your room
Supplies and equipment are provided for personal and nursing support
A Call Bell System is present in all rooms to ensure safety
Housekeeping and laundry services are available
Telephone and cable service are available (although optional)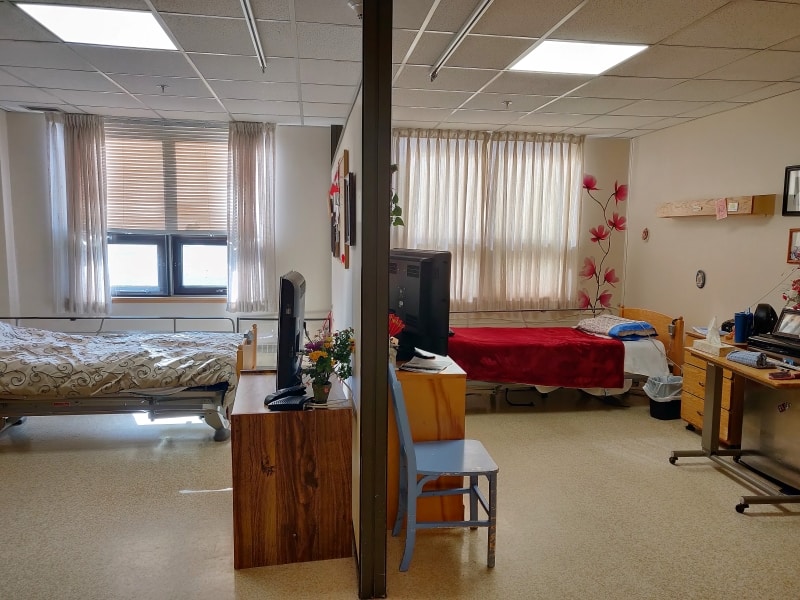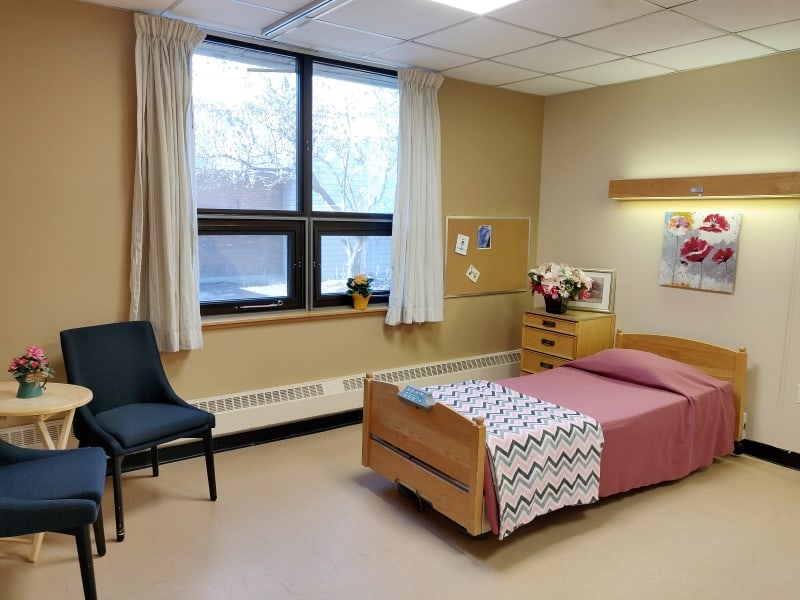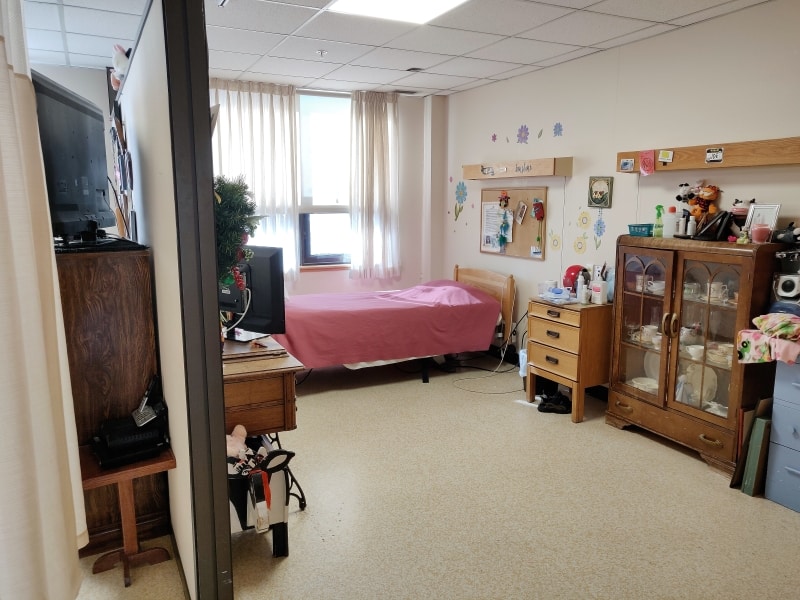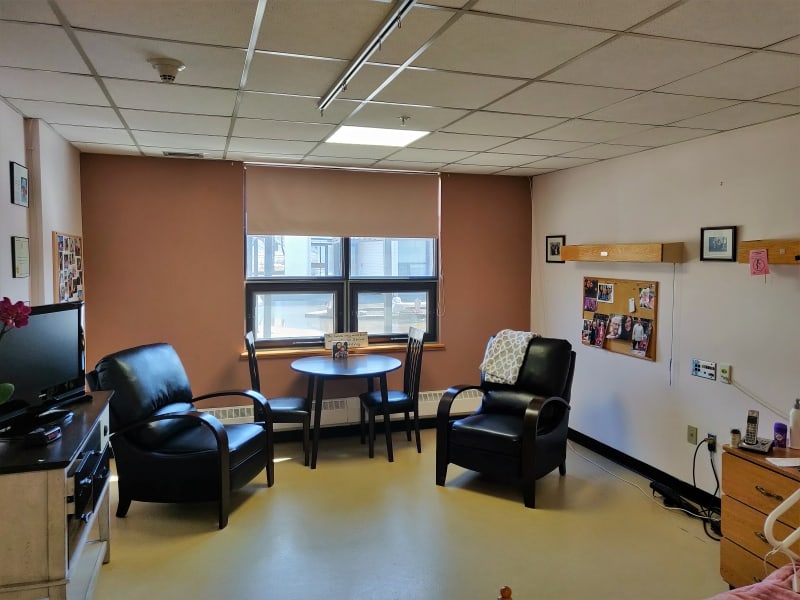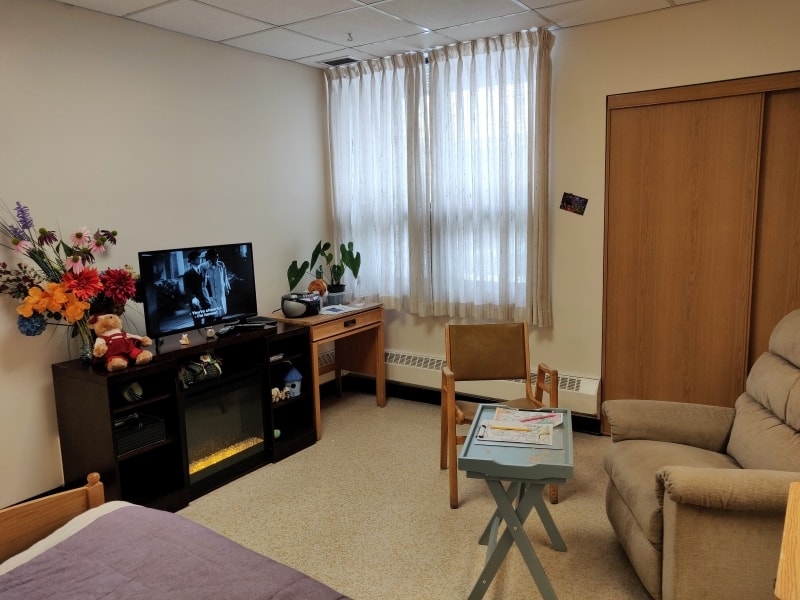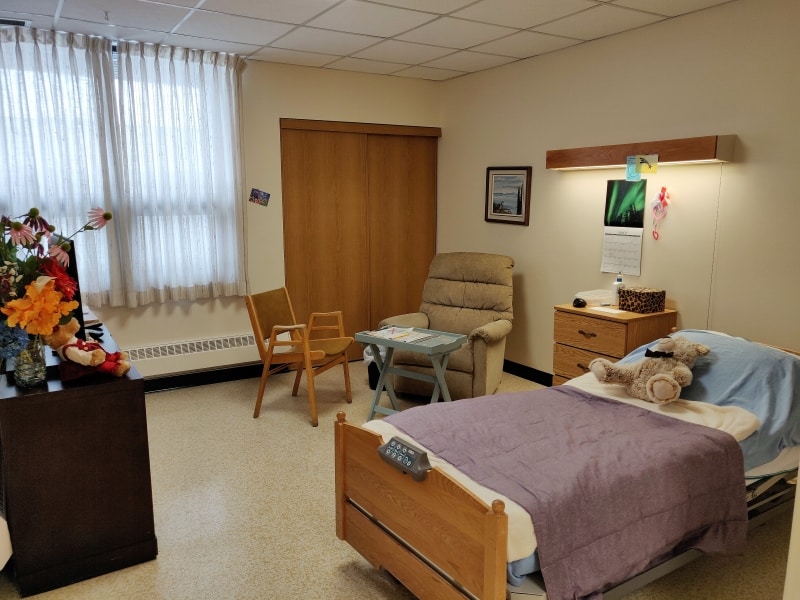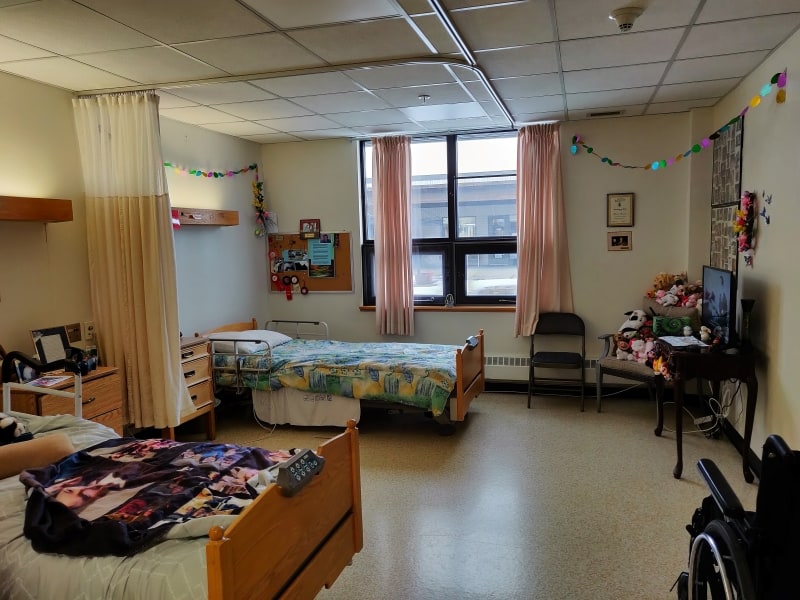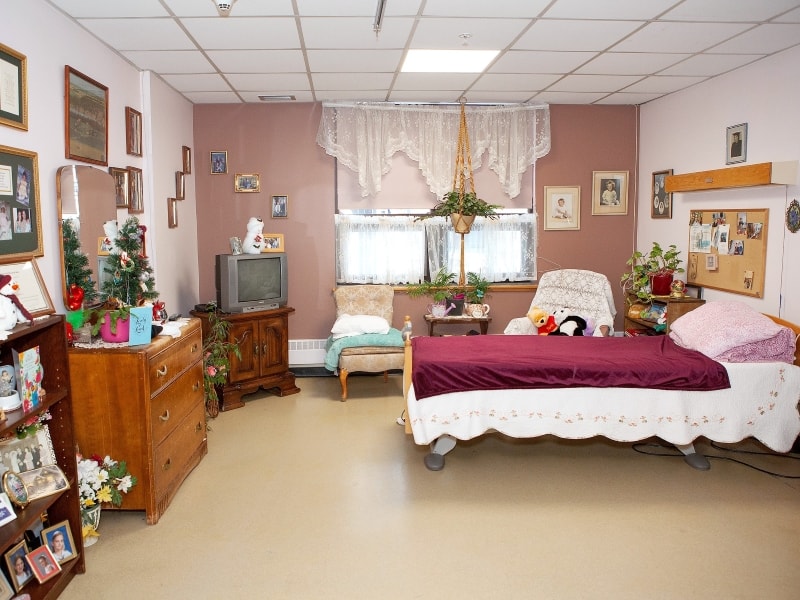 Salem Manor is a single floor building that is easily accessible by wheelchair and scooters. We are located in a quiet yet centrally located Leduc community and offer a variety of in-door and outdoor amenities:
Outdoor patio and garden
BBQ area
Library and puzzle room
Family room
Indoor healing garden
Gym & exercise room
Recreation & Activities space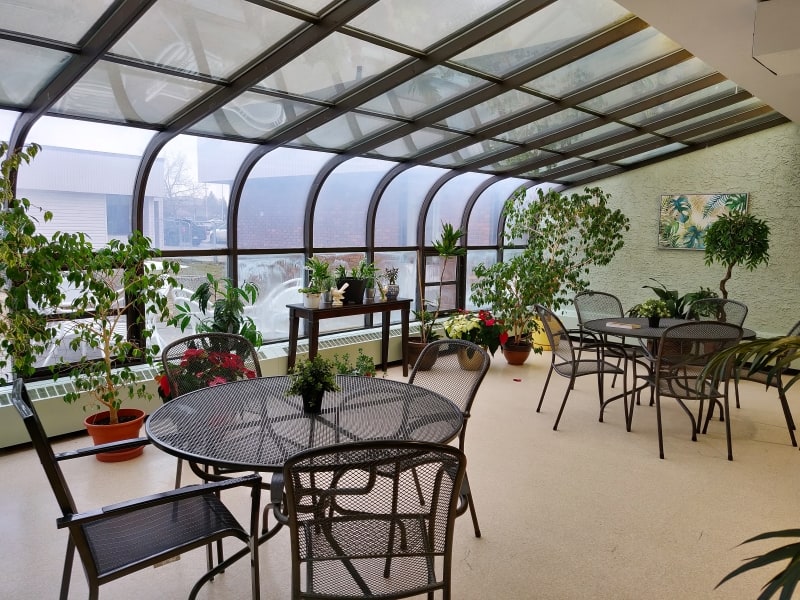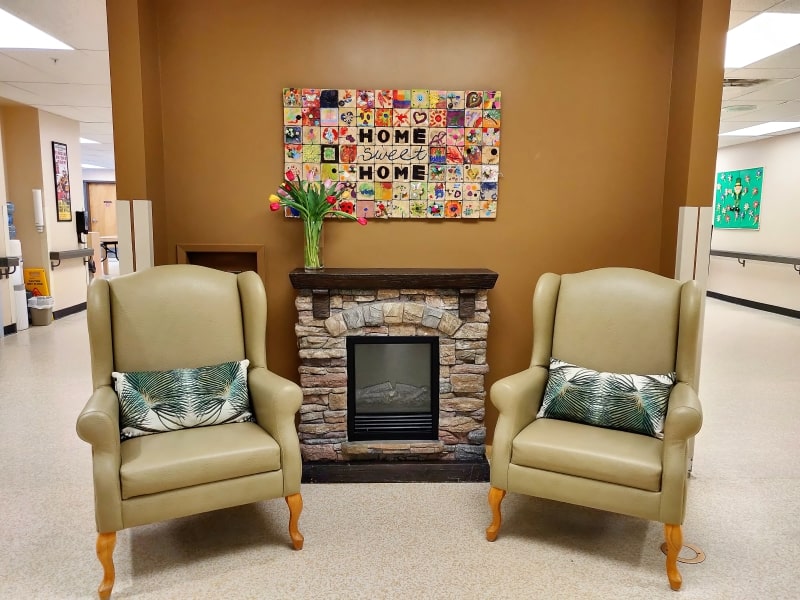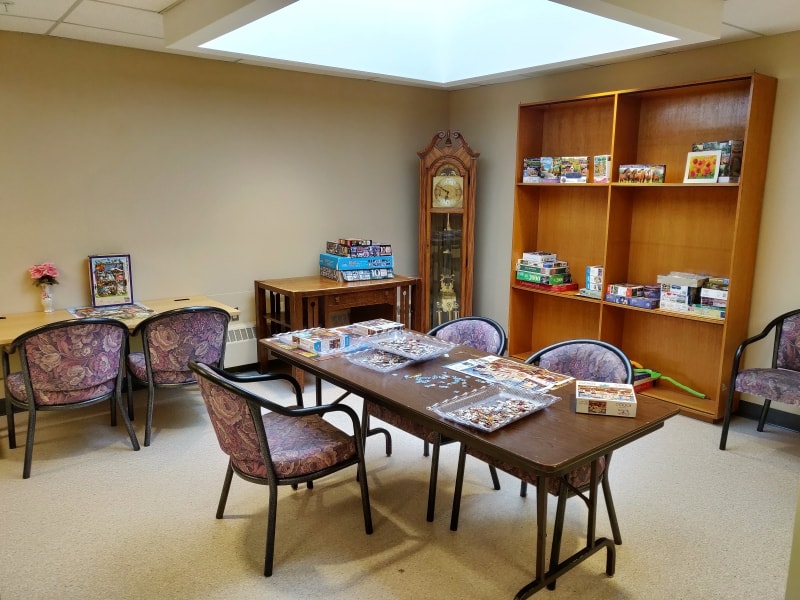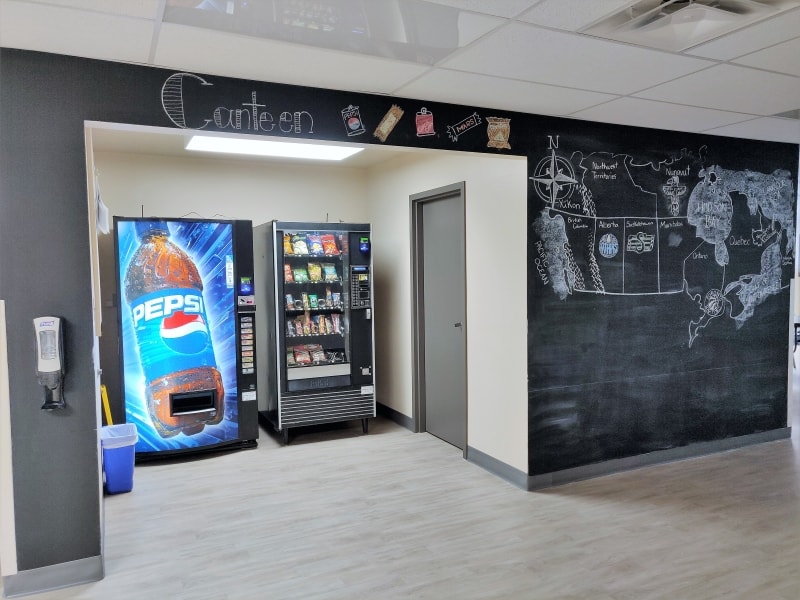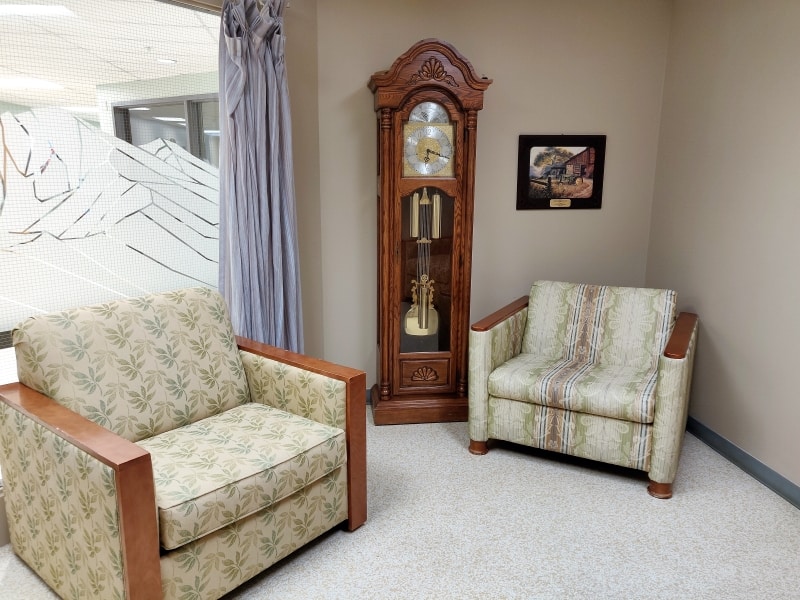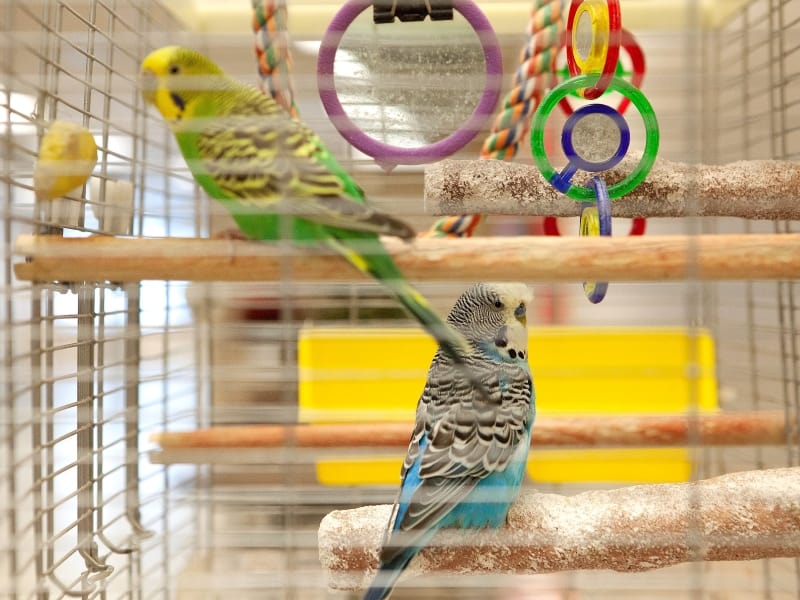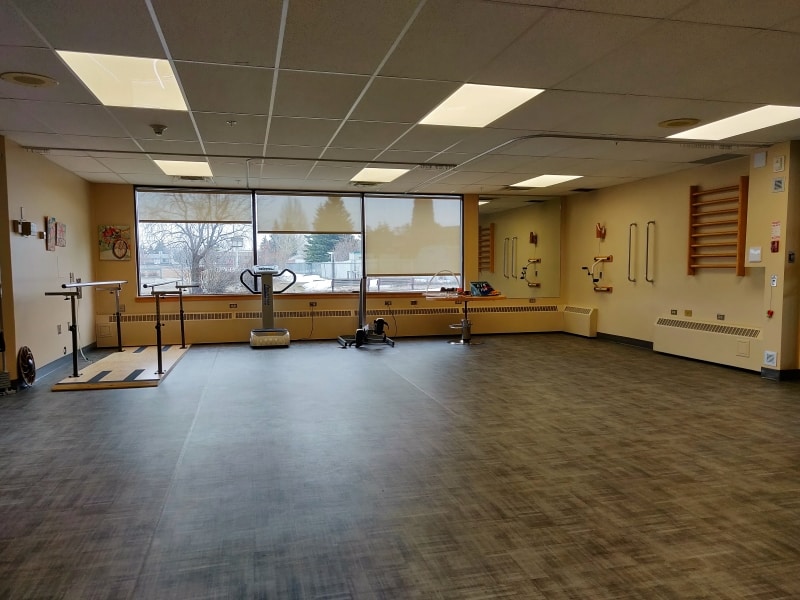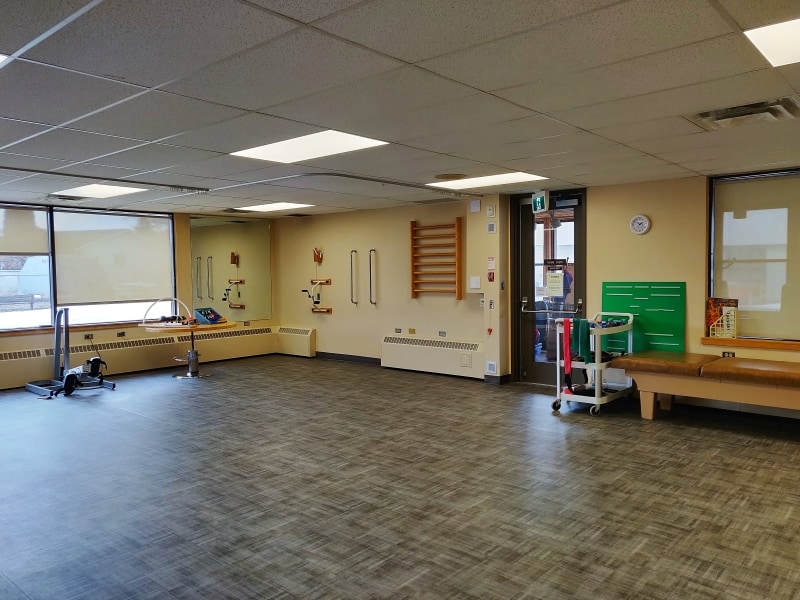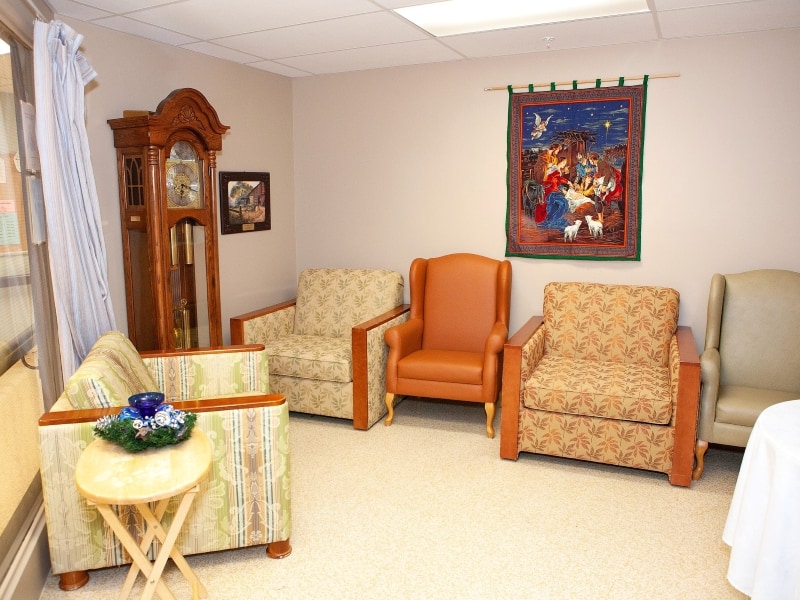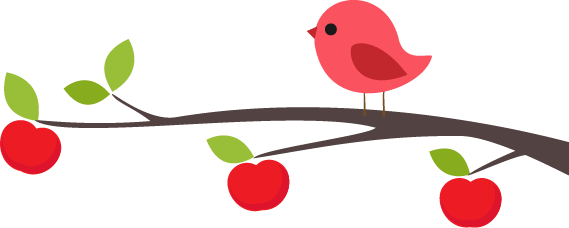 At Salem Manor, we believe that dining should be more than just a meal. We strive to provide an exceptional experience you look forward to each day. Not only our residents benefit from tasty and balanced meals, we incorporate homemade cuisine and diverse menu choices. We also offer snacks and beverages available to residents at all times.
Our Menu changes every season, so look for some new innovative Menu items along with everyone's favorites. We prepare all our soups in-house as well as our roast beef and turkey for hot entree and sandwiches. Canada's Food Guide is closely followed as well as best practice recommendations to ensure the meals are nutritionally balanced. Our cooks have the training, knowledge and pride in producing wholesome and tasty meals for all our residents. Our staff are courteous, and engaged to create a pleasant environment for Residents and their families.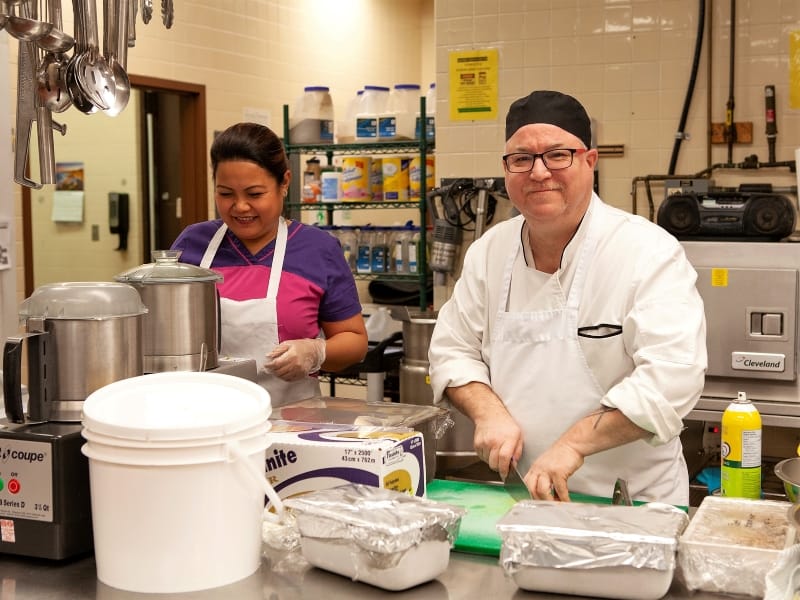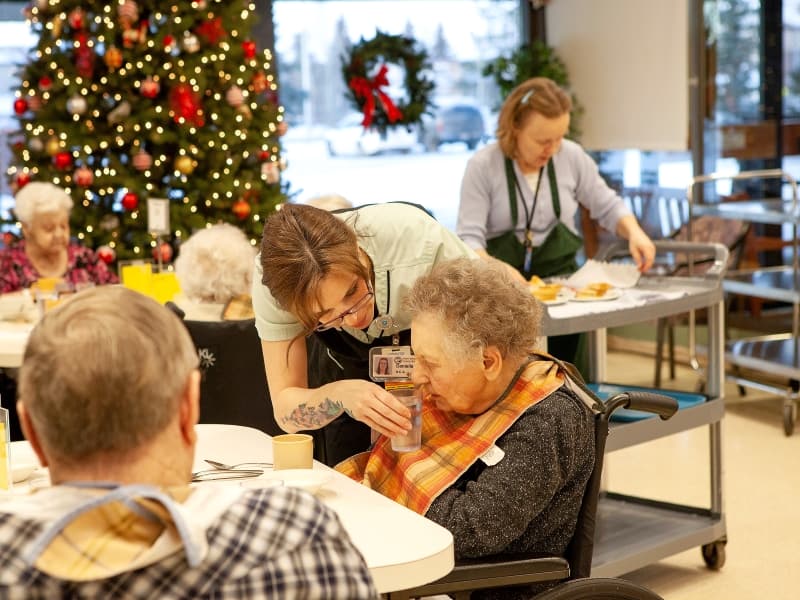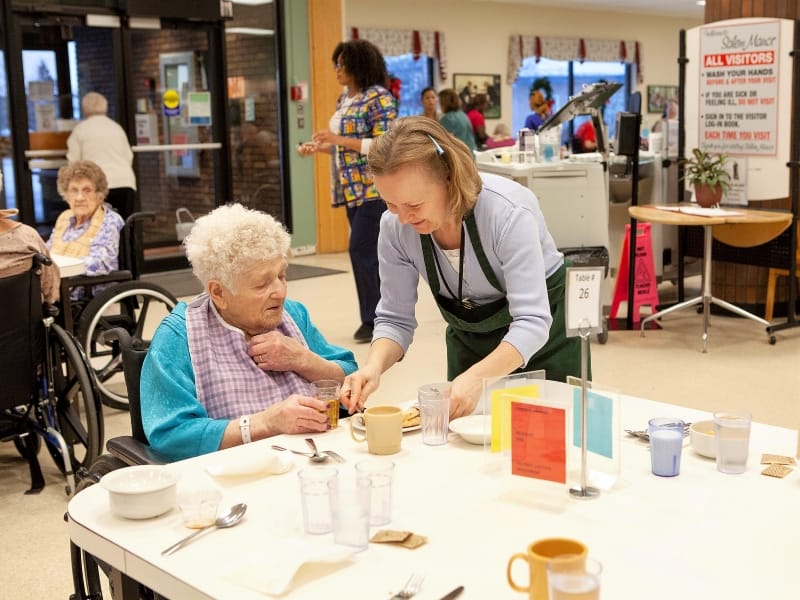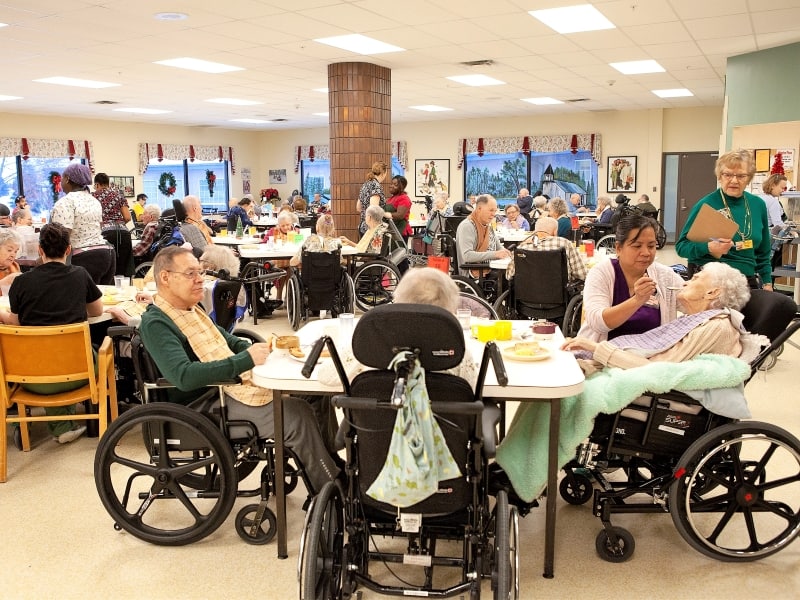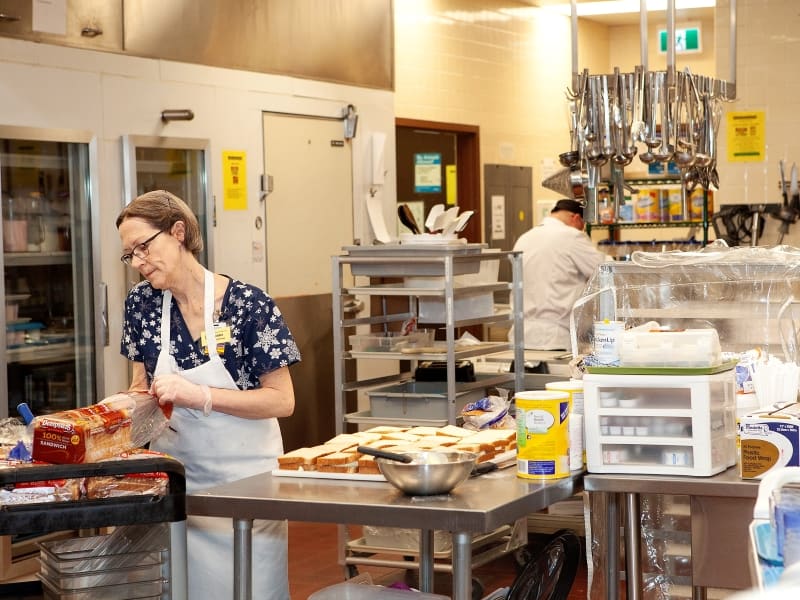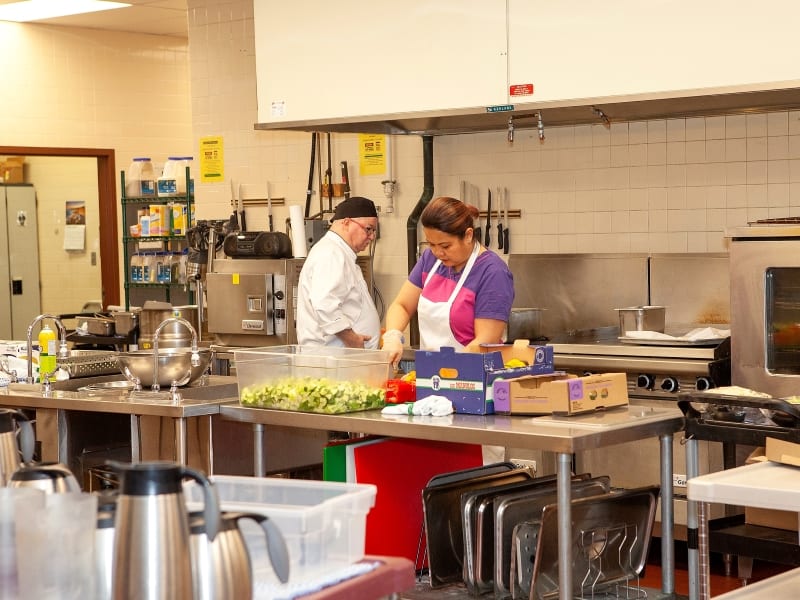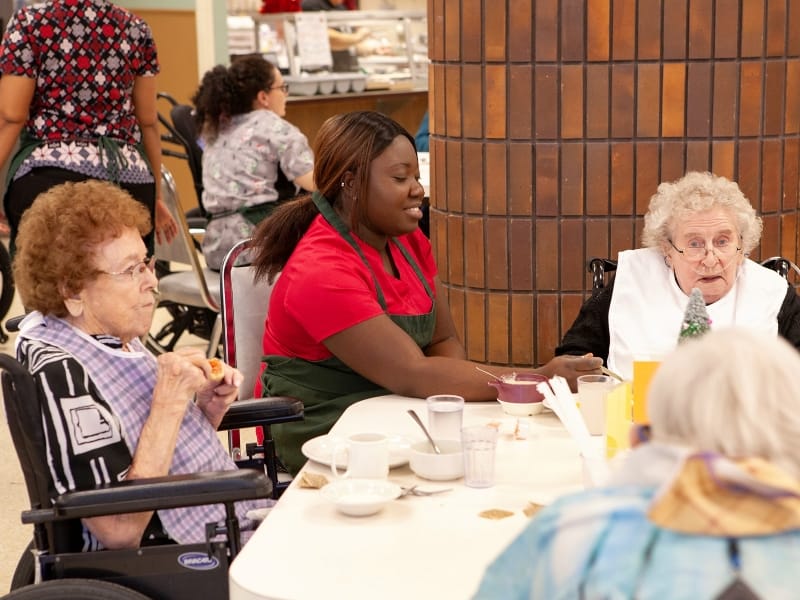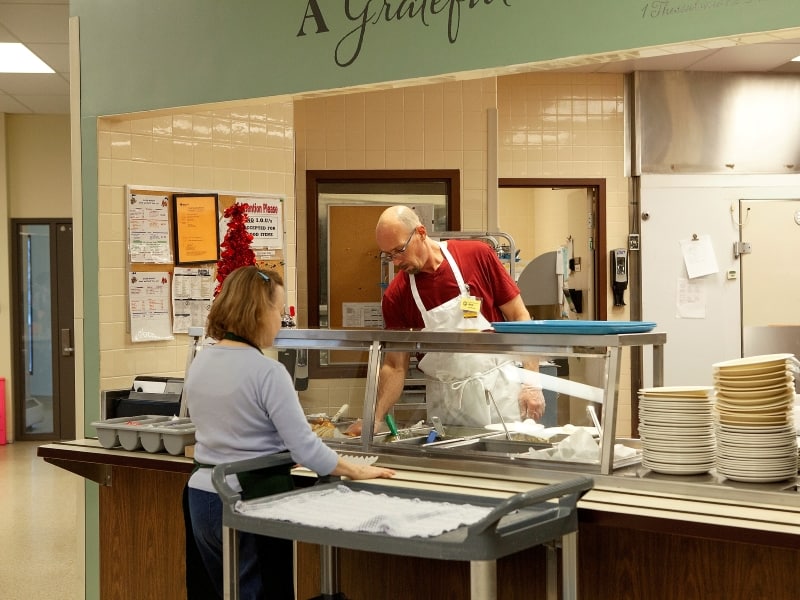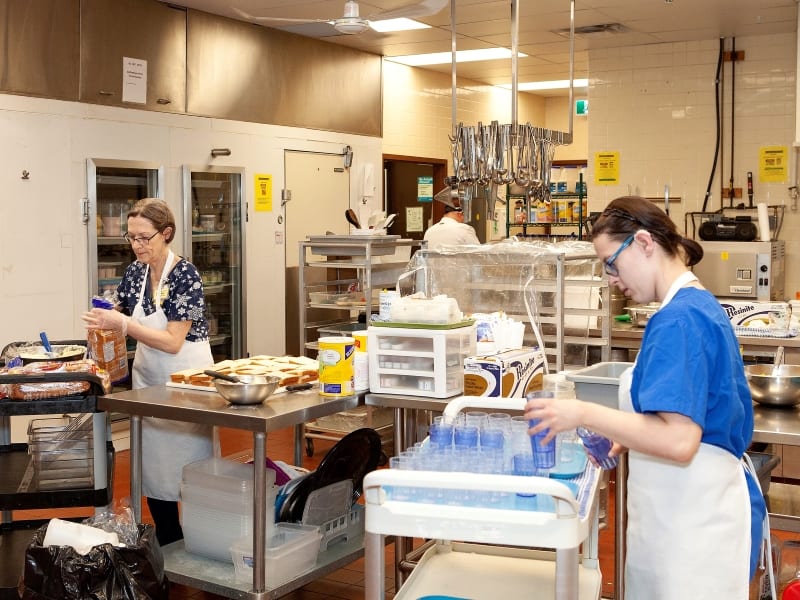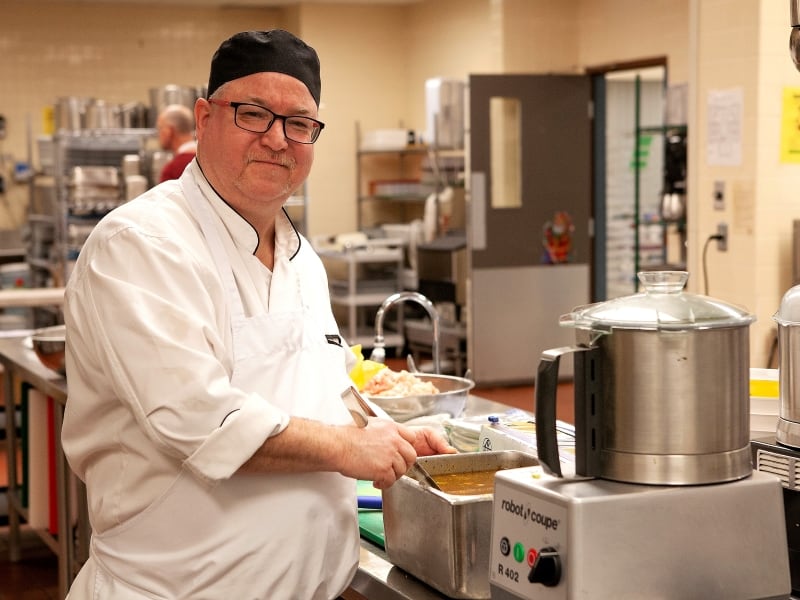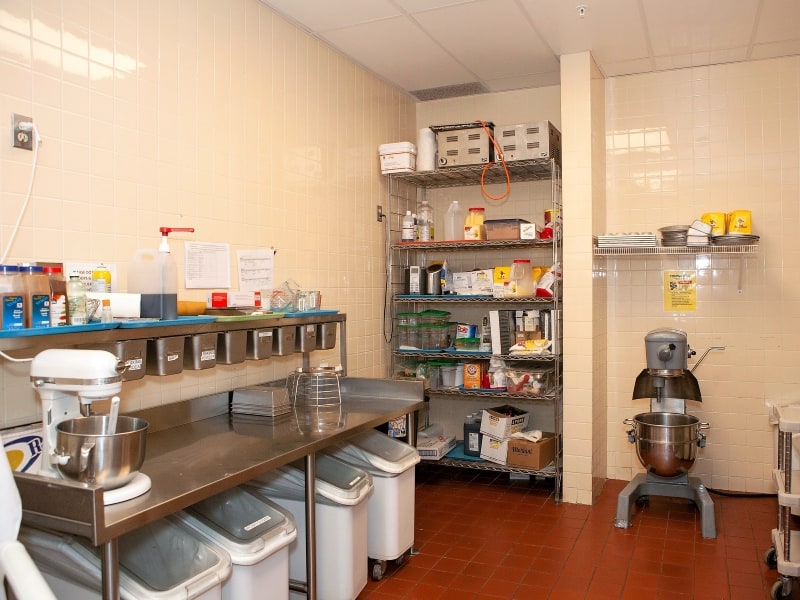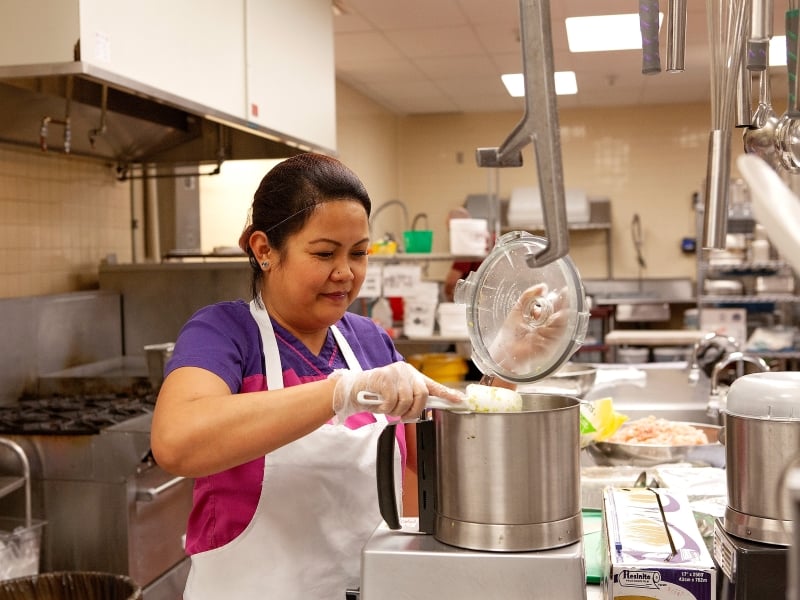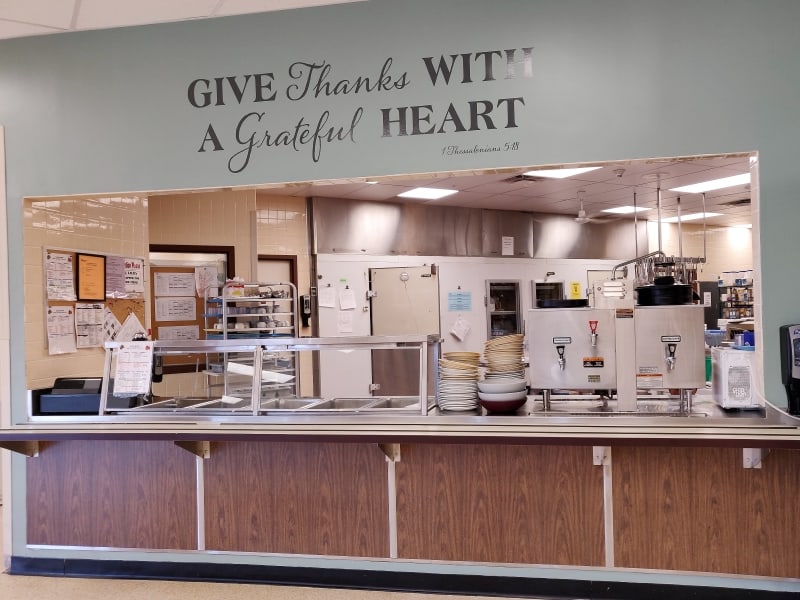 Professional services are available to residents in our care. Following are some of the services that offered:
• Beauty Salon • Pharmacy (Safeway Canada) • Dentist, Denturist • Podiatrist • Laboratory Services • Audiology Services • Foot and Nail Care • Respiratory Care • Optometrist • Specialized Health Service Equipment • Medical-Surgical Supplies • Companionship • Many other vendors available to serve our Residents' needs •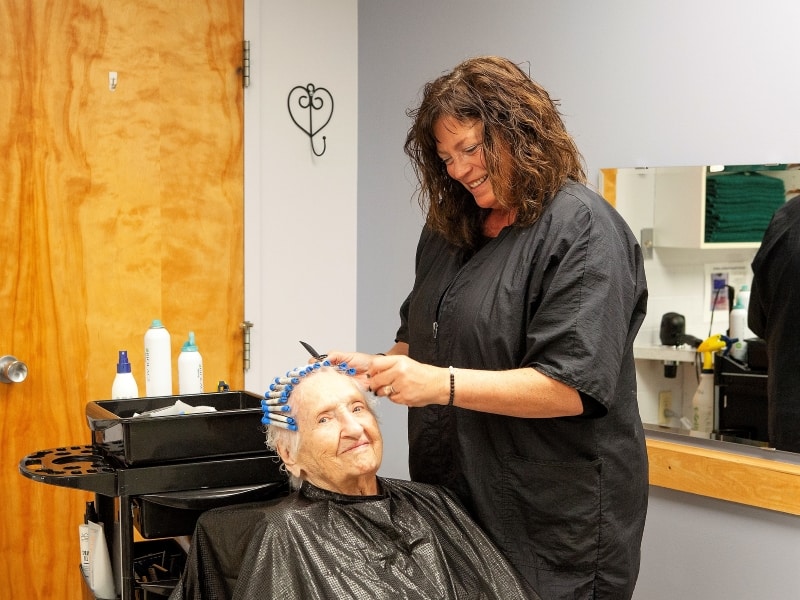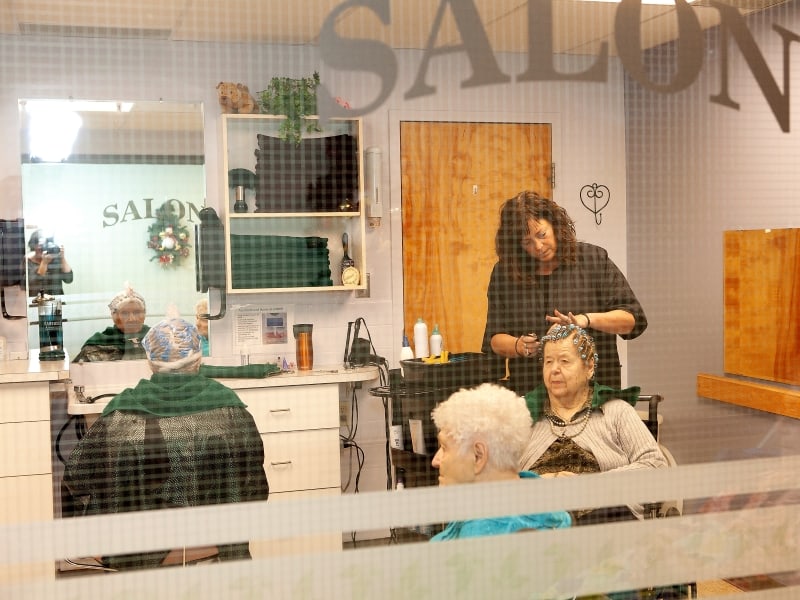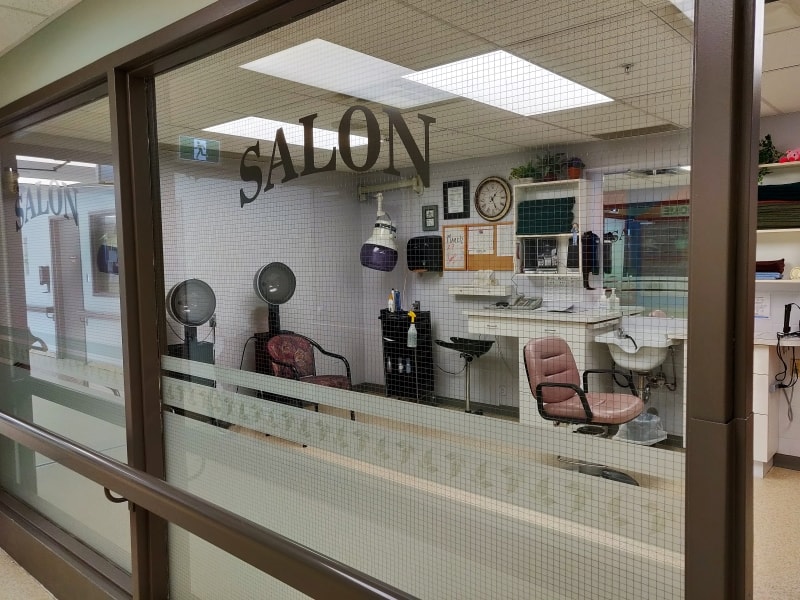 From housekeeping to laundry and building maintenance, we have a professional team of support services staff to make our facility the best it can be!
Our dedicated support team is focused on providing best service in an efficient manner. The maintenance team implements timely repairs and facilitates renovations. The housekeeping and laundry team works hard to provide sparkly clean environment and laundry services.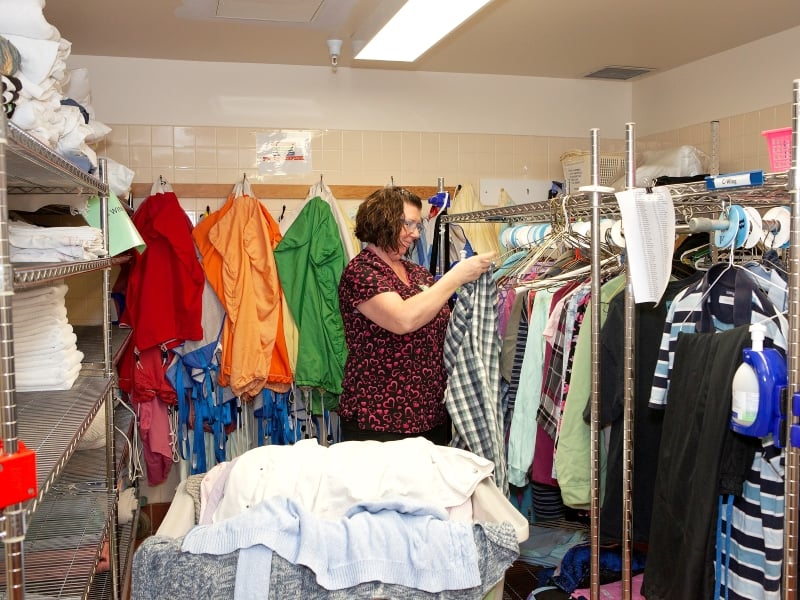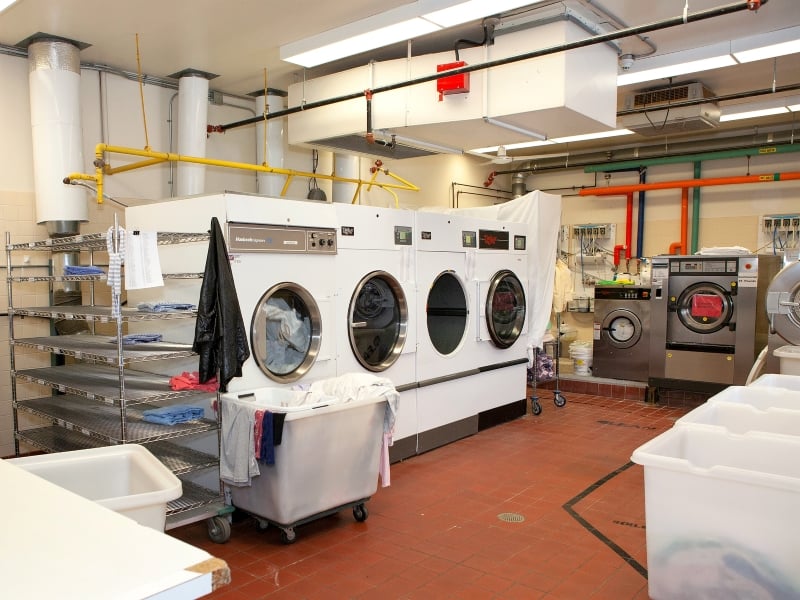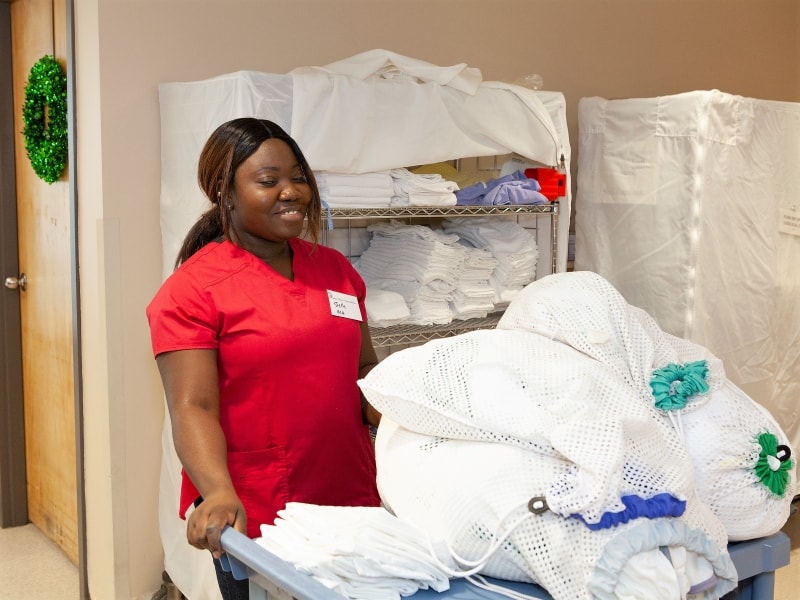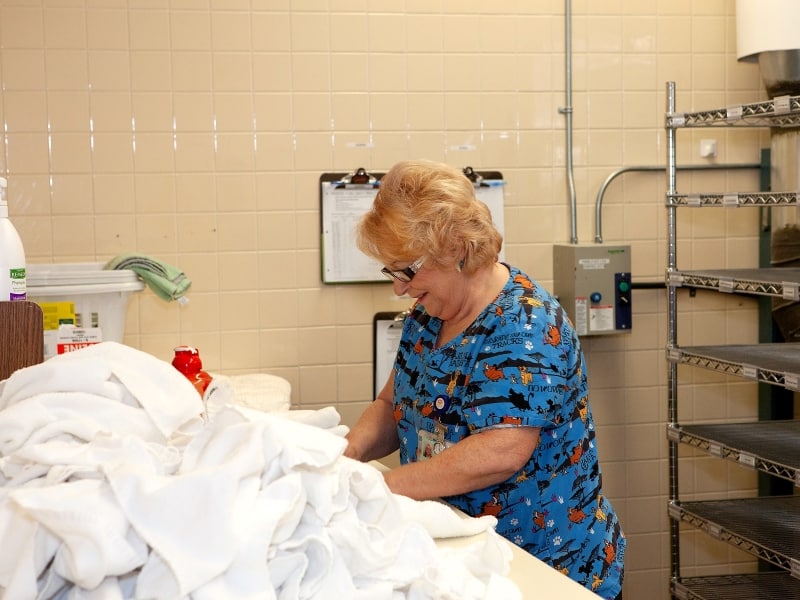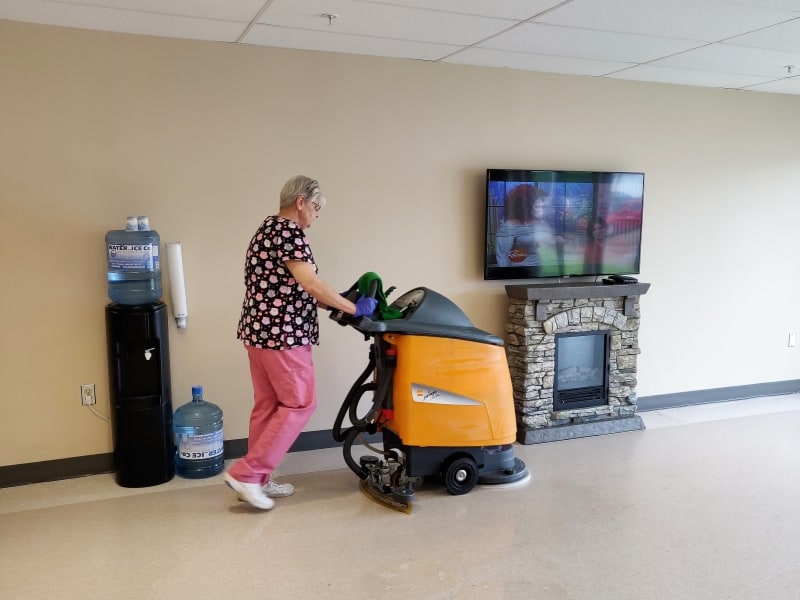 The transition from independent living to becoming a resident in a long-term care home can create mixed feelings and emotional pain. Through Spiritual Care, families and residents are provided with someone to talk to about their struggles.
Everyone is at a different place in their spiritual journey. Our Pastor works with residents and families who come from different religious backgrounds as well as those who have no formal religious beliefs. Our Pastor is available to visit residents and family members of any faith, or if you wish, will contact your particular faith organization. Your minister or priest is welcome to visit at any time.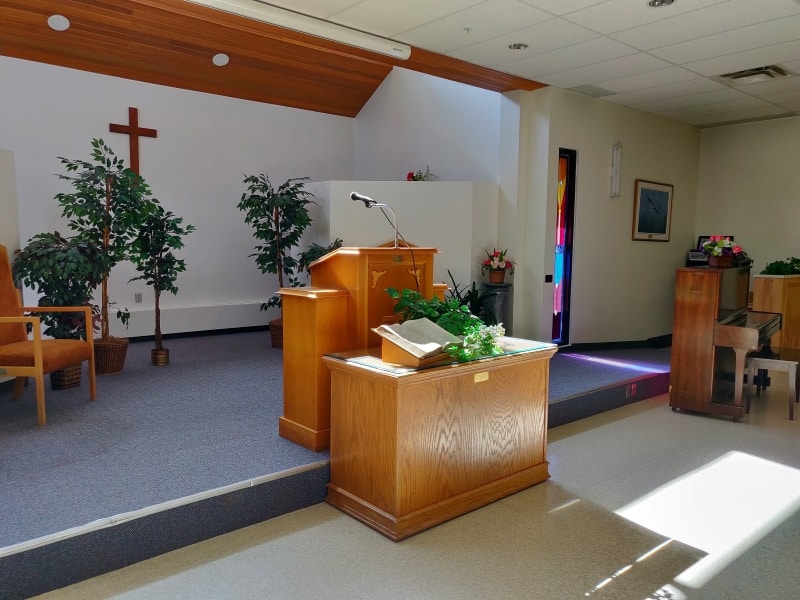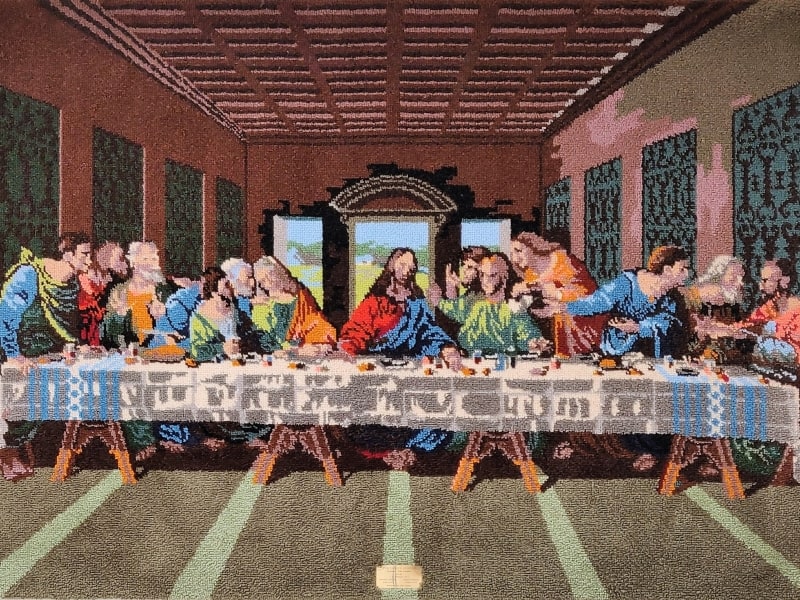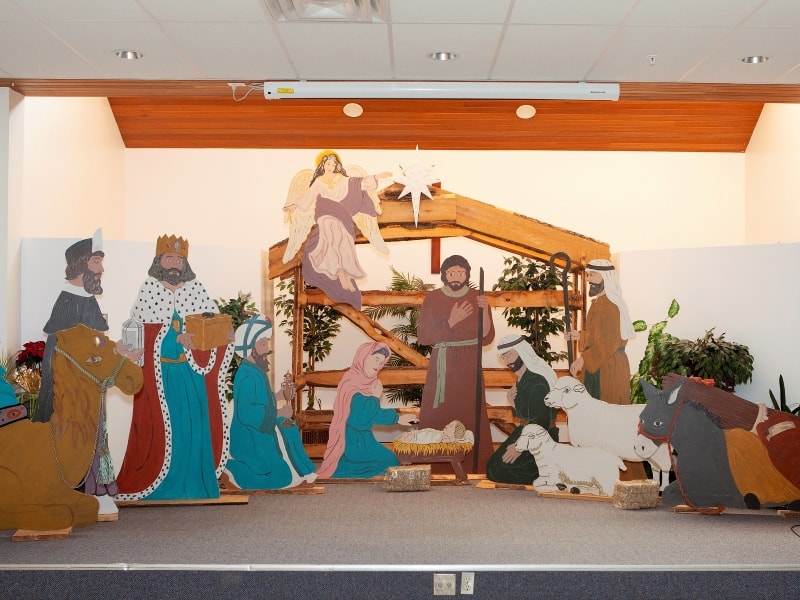 There are additional services offered onsite and via our partners. These include but are not limited to companionship, custom made footwear and clothing, library program and other.