Talented professionals with a common vision
As a strong team we are striving to be leaders in resident-focused care in our community. Our multidisciplinary approach ensures well-rounded care for all entrusted to us.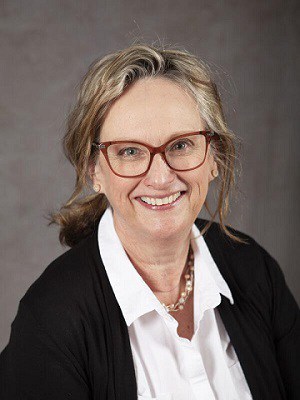 Joy Scott, RN MAL CHE
CEO
I feel honored to serve the Residents, Staff and Families of Salem Manor as their Administrator.  I came to Salem in September of 2018.  Since then we have undergone quite a bit of change, especially renovations.  Our home offers kind, compassionate care and some of our team members have been here for many years.   We have a strong family council and great participation in our resident council.
Amanda Colyer
Human Resources Advisor
As the Human Resources Advisor my role is to manage and implement the strategic objectives of management and the Board of Directors through recruitment and hiring, training, and development.  I work closely with the administrative team to support employee relations, maintain the company culture, administer employee benefits and steward a safe working environment.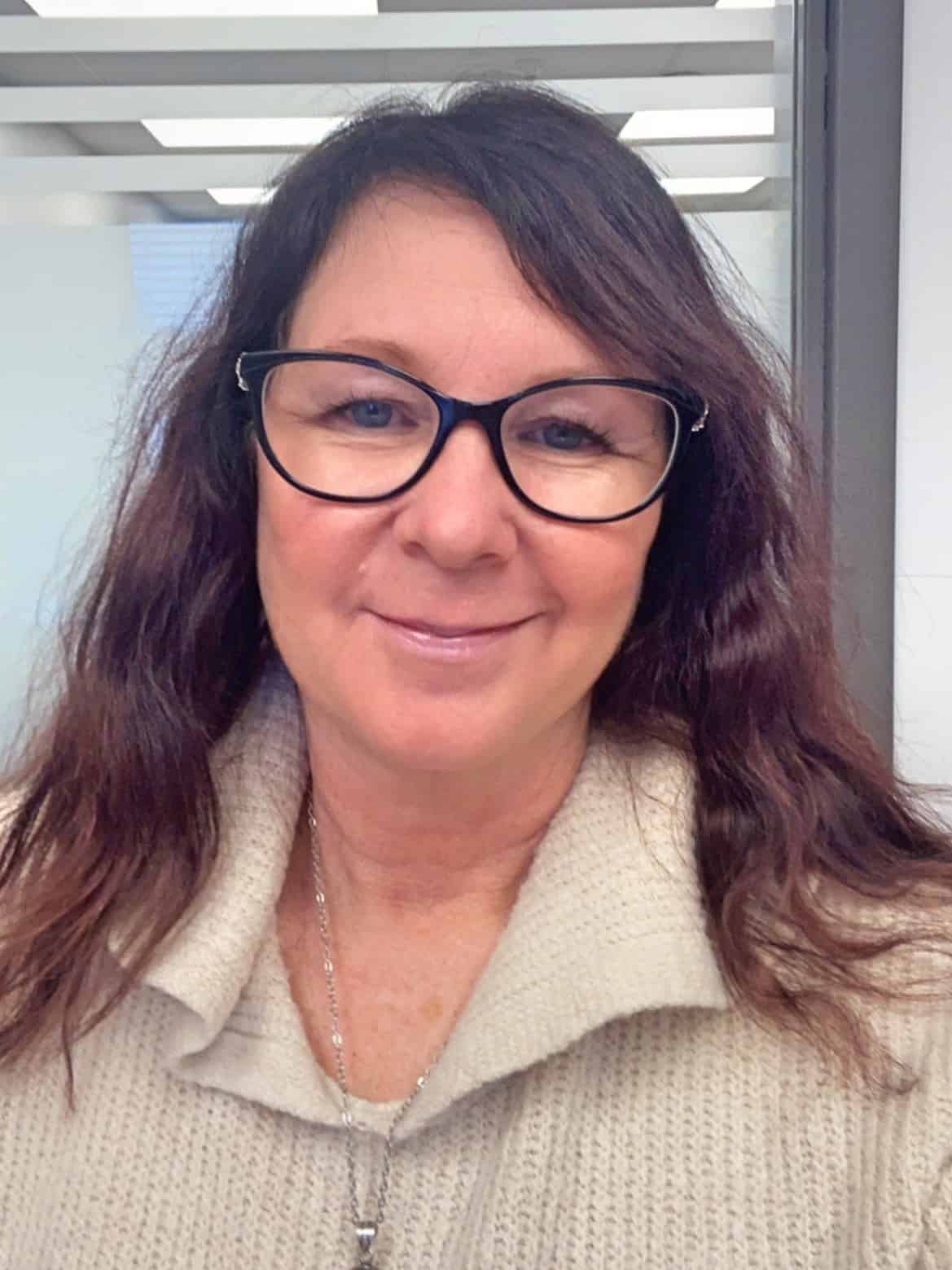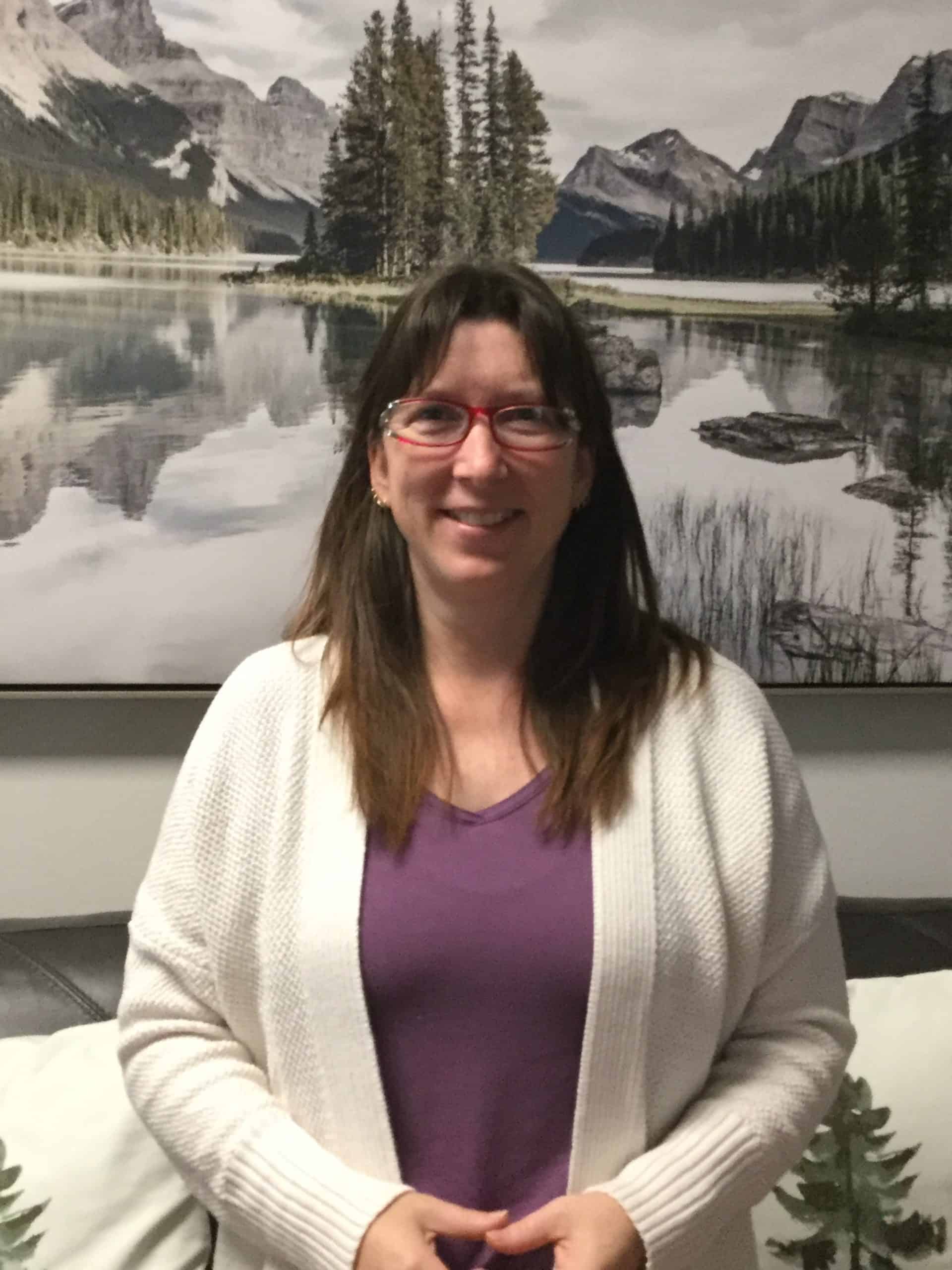 Kim Agar
Scheduling Coordinator / Board Administrative Assistant
As the Scheduling Coordinator I oversee scheduling services and administrative support for the Salem Manor team and Board of Directors.  My day is kept busy with the preparation and maintenance of the master staff schedule and ensuring any vacancies due to absences, unscheduled or scheduled, are filled appropriately.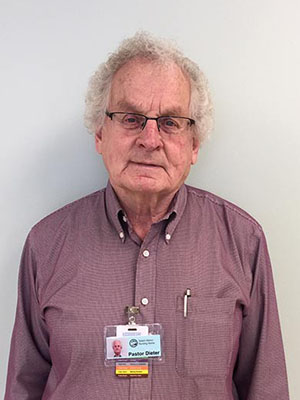 Pastor Dieter Gohl
Chaplain
The Chaplain is responsible for coordinating, evaluating and implementing spiritual care programs, which includes providing one-on-one spiritual care services to residents, including palliative care visitations, conducting Bible Studies, Hymn Sing and Sunday church service.
Dr. Alan Brilz, MD, CCFP
Facility Medical Director
Dr. Brilz functions as the medical director for over twenty family physicians providing care to our residents at Salem Manor.  Originally from Medicine Hat, Dr. Brilz is proud to provide service to a community with similarities to his hometown and works as a family physician with a broad scope of practice.  Many of our physicians at Salem Manor also hold privileges at the nearby Leduc Community Hospital, and are associated with the Smyth Associate Clinic, L.A. Medical Clinic, Griffiths Medical Clinic, and Corinthia Medical Clinic here in Leduc.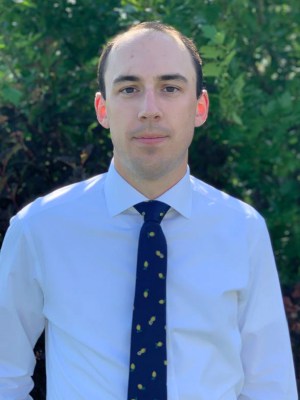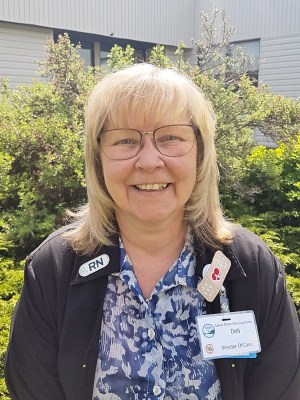 Deb Grovet, RN
Director of Care
Nursing Care is under the direction of our Director of Care.  Staff RNs, LPNs, and RPNs are responsible for addressing any concerns our Residents may have, and will contact the Physician when health related concerns arise.  They are on duty 24 hours per day. Health Care Aides provide the day-to-day care under the direction of the Staff Nurse.
Deann Bennett, BSc RN
MDS/RAI & In-service Coordinator
As the RAI-MDS & In-Service Coordinator, I am responsible for resident assessments & care planning, as well as staff development and continued education, both are imperative to high standard resident care.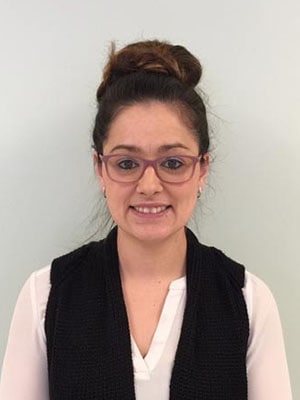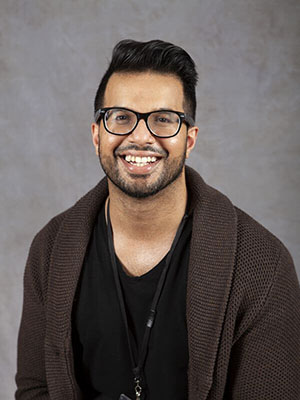 Cecil Ali, BSW
Social Worker
The Golden rule: Treat others the way you want to be treated! Working as part of Salem Manor`s interdisciplinary team, Social Worker supports residents and family with the psycho-social adjustment to Long-Term care. Social Worker's role in the provision of resident care includes: building relationships; assessment; crisis intervention; advocacy; and resources finding. Also responsible for connecting with families regarding admissions, tours and Care Conferences.
Shannon Agotnes
Recreation Therapist
"The word recreation is really a very beautiful word. It is defined in the dictionary as 'the process of giving new life to something, of refreshing something, of restoring something.' This something, of course, is the whole person."
Bruno Hans Geba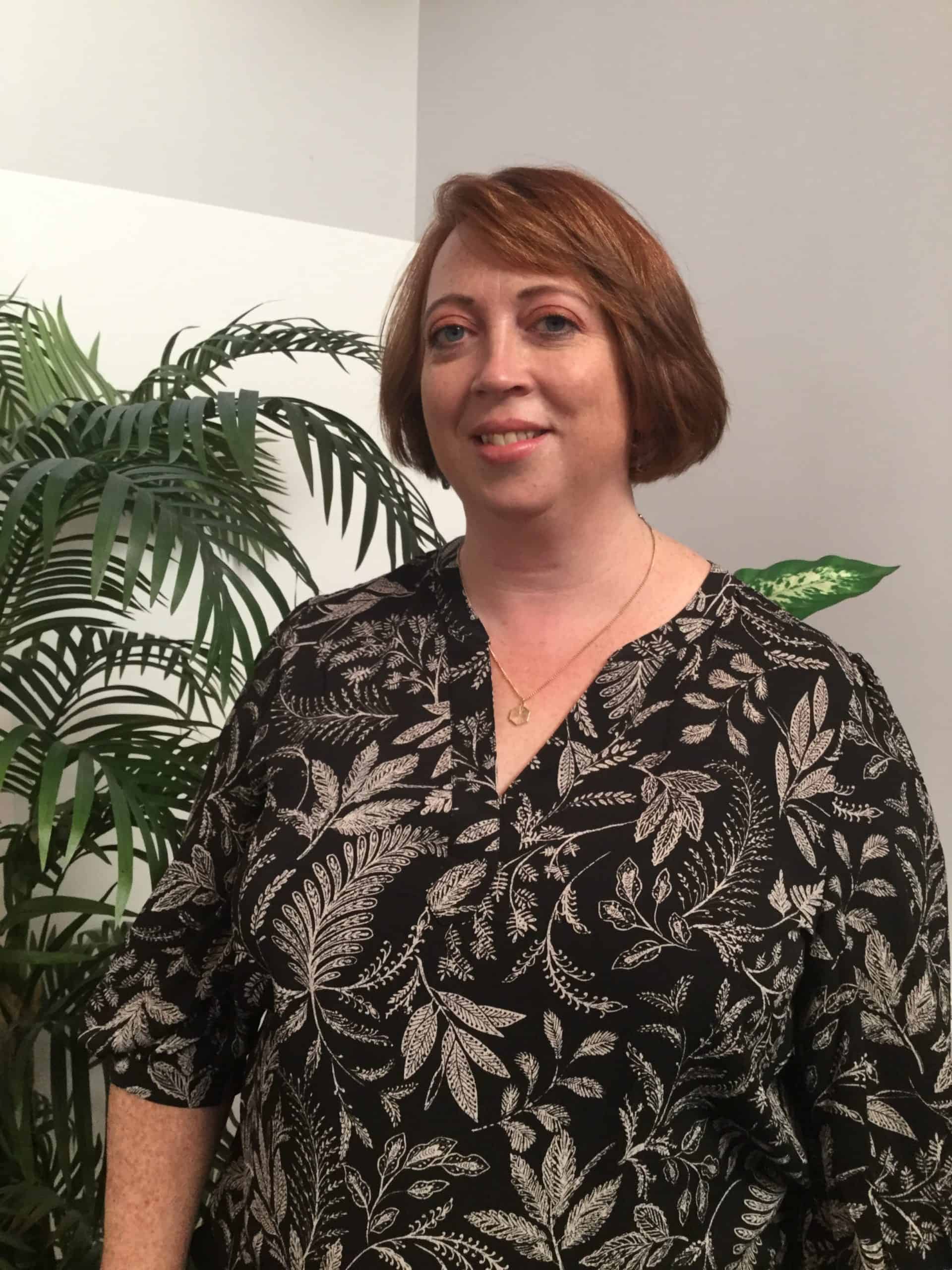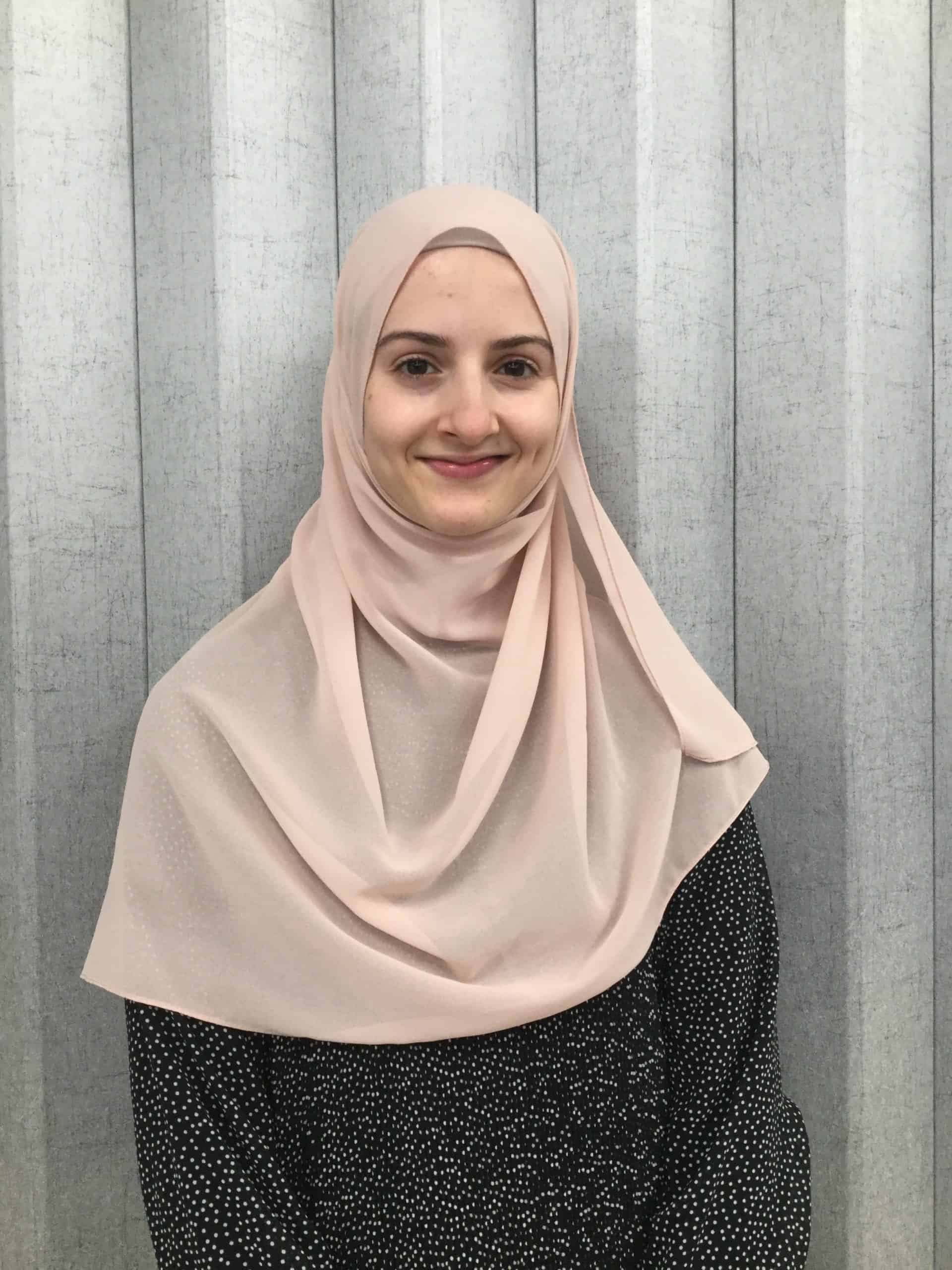 Jelena Babic, BSc RD
Clinical Dietitian
It takes a village to ensure optimal quality care for all our residents. I work closely with all interdisciplinary professionals at Salem to obtain swallow studies, determine and administer specialized nutrition, seek meal options that are both nutritious and delicious as well as educate residents on managing their health-related concerns by the means of proper diet and nutrition.
Anne Kindarchuck, MSc OT
Occupational Therapist
Our Rehabilitation Department provides exercises, walking/standing program and range of motion. We assist with equipment provision (private or government funded), including wheelchairs, walkers, mattresses, footwear and pressure gradient stockings. As an Occupational Therapist, I work closely with our interdisciplinary team to ensure that our residents are safe, including falls and restraint tracking. I am proud to be a part of the Salem Manor family!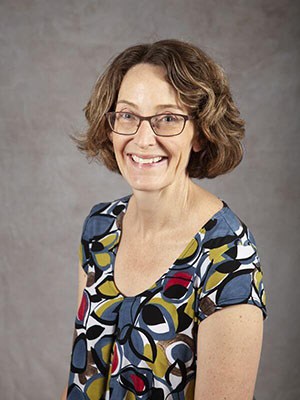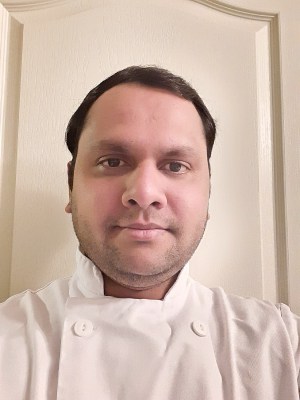 Sagar Tilekar
Food Service Supervisor
With the help of an amazing team, we provide balanced nutritious meals and great meal service every day via organizing the bi yearly menus, sourcing nutritious food  and procurement.
Greg Ritz
Maintenance Supervisor
As the lead of the maintenance department I oversee and am responsible for managing installations, repairs and upkeep to the buildings, landscaping, offices, and equipment.  I work with a dedicated team that work hard to keep Salem Manor is tip top condition.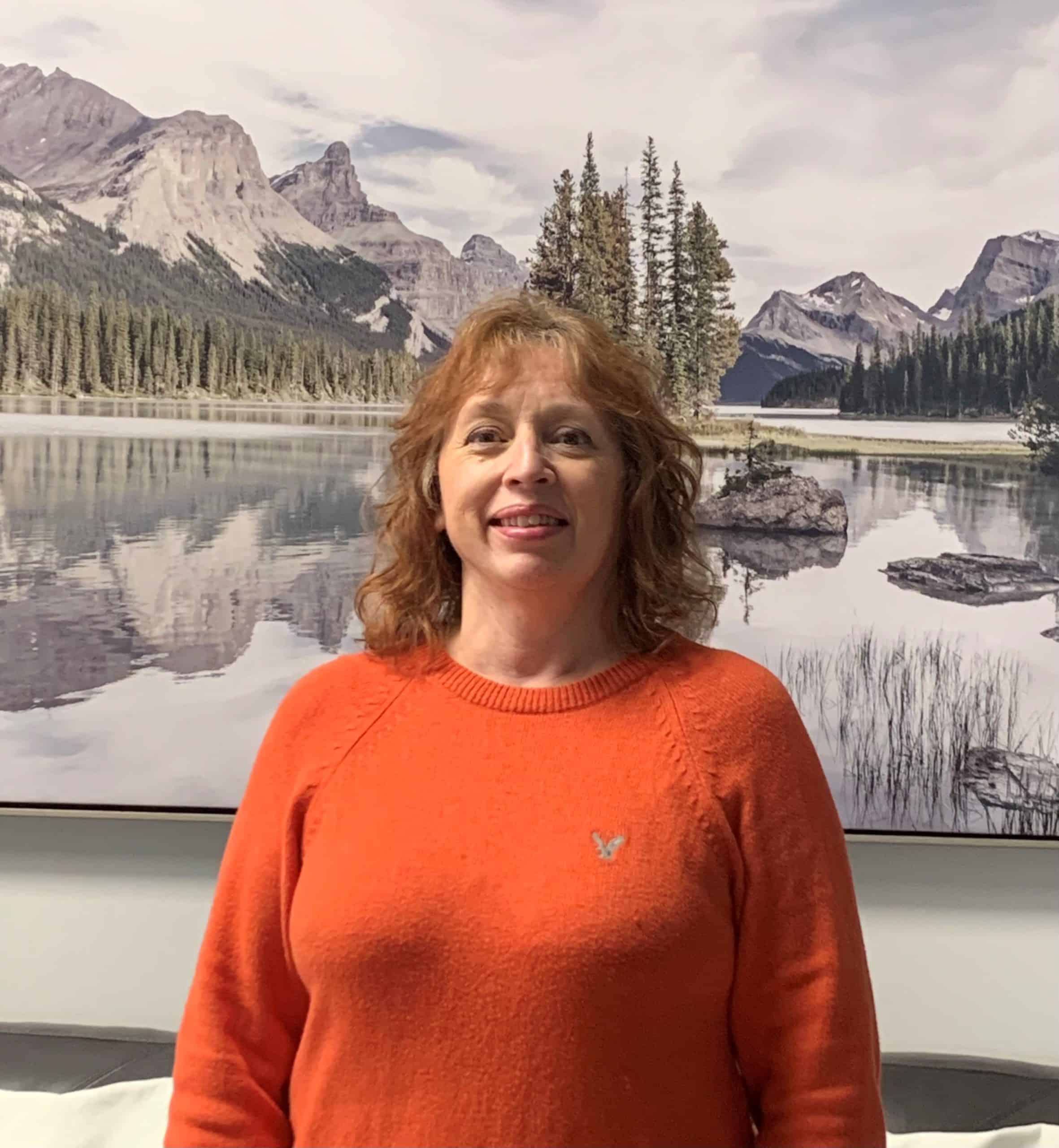 As the Receptionist, I am here to welcome guests and greet people who visit Salem Manor. My role includes offering support to our fabulous administrative team as well as coordinating front-desk activities, including distributing correspondence and redirecting phone calls.
Peng Tian
Controller  CPA, CGA
As the Controller, I am responsible for developing & implementing internal control, preparing budgets and forecasts, providing financial guidance, ensuring compliance with applicable laws and regulations, and analyzing & improving financial performance.